Got a Special Request?
Let Us Know!
Blue Bear Que at The Nash » Contact Us
Whether you've got questions about an upcoming event or any dietary concerns, you can reach out to us! We'll get back to you as soon as possible. If you have any pressing or immediate concerns, please give us a call! We look forward to serving you.
Hours of Operation
Thursday – Saturday: 11 AM – 9 PM
Sunday (brunch): 8 AM – 2 PM
"*" indicates required fields
Visit Us
522 6th St
Racine, WI 53403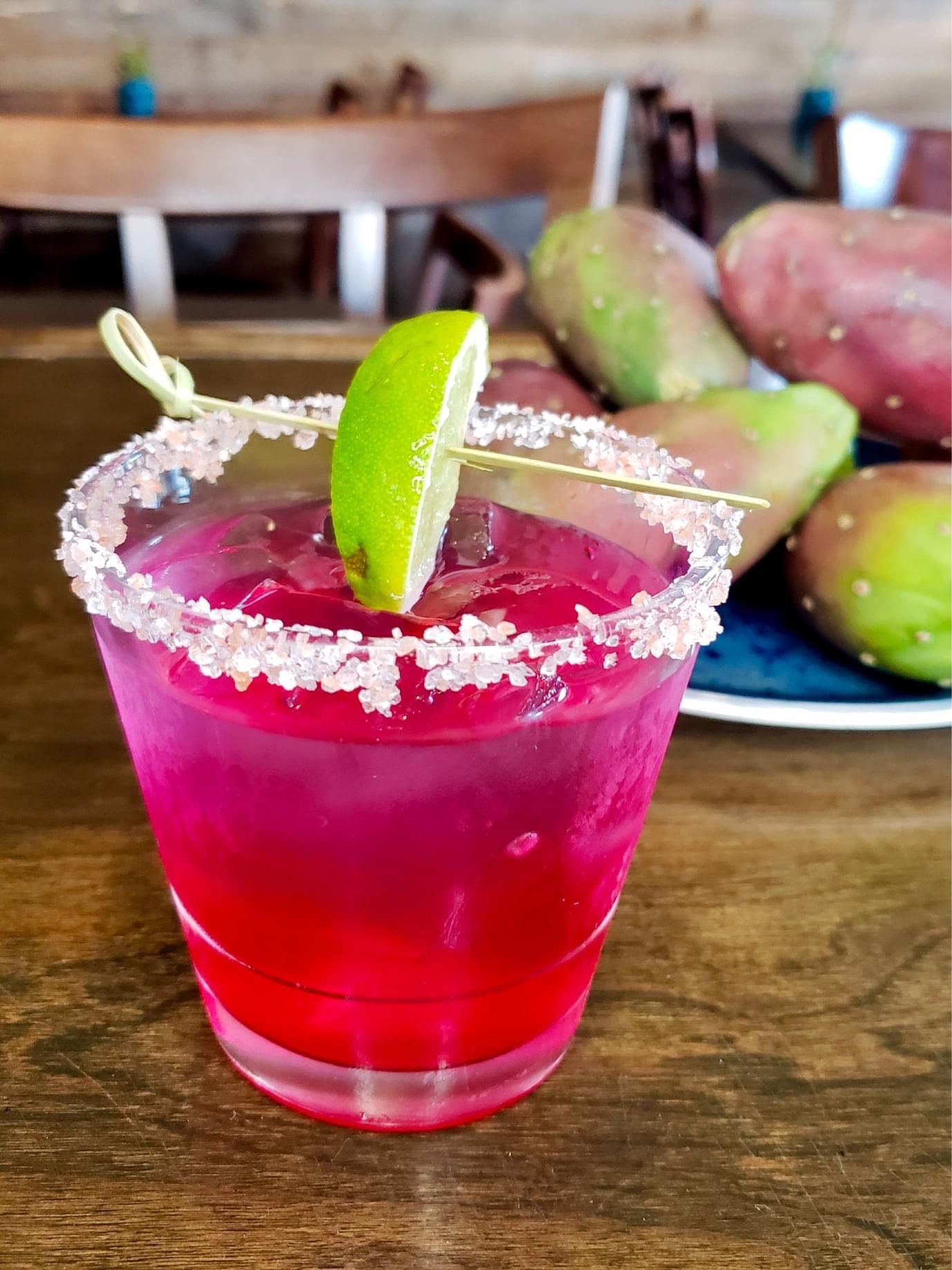 Guarantee a table at Blue Bear Que at and make a reservation today!